The best Easter Gifts for 2023!!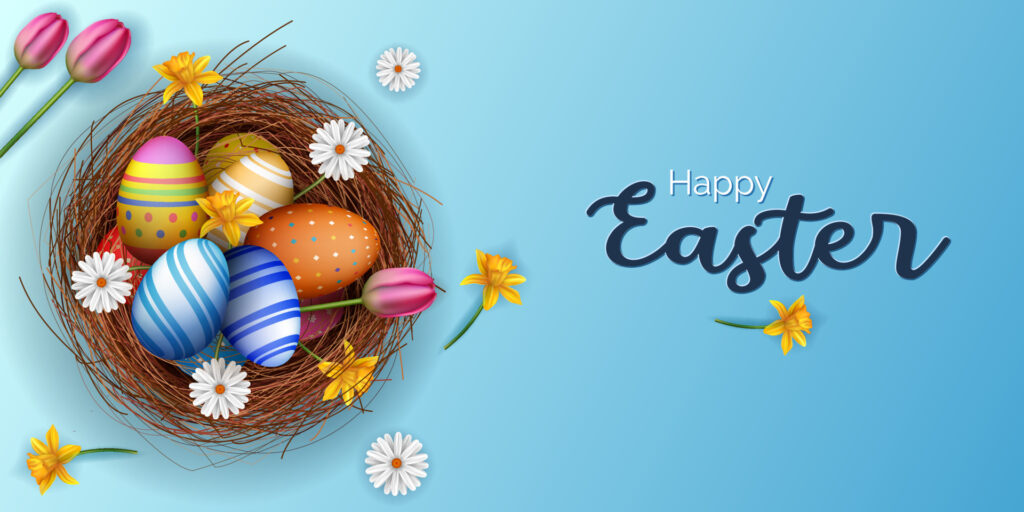 Easter can be a tricky time to find the perfect gift for someone. Unlike other holidays where gifts may be more straightforward, such as Christmas or birthdays, Easter is often associated with more traditional gifts such as chocolate, flowers, or Easter-themed items. It can be challenging to find a unique and thoughtful gift that truly captures the spirit of the occasion. Additionally, Easter gifts can vary depending on one's religious beliefs, with some preferring more spiritual gifts, while others may focus more on the fun and festive aspect of the holiday. Ultimately, finding the perfect Easter gift requires careful consideration of the recipient's interests, preferences, and traditions, making it a challenging but rewarding task.
So, I collected a few ideas for you. Support me by buying on of them with the given affiliate links. (Will only work when you disable your adblocker 😉 )
Thank you 🙂
---
Easter baskets!
---
Creative Chocolate